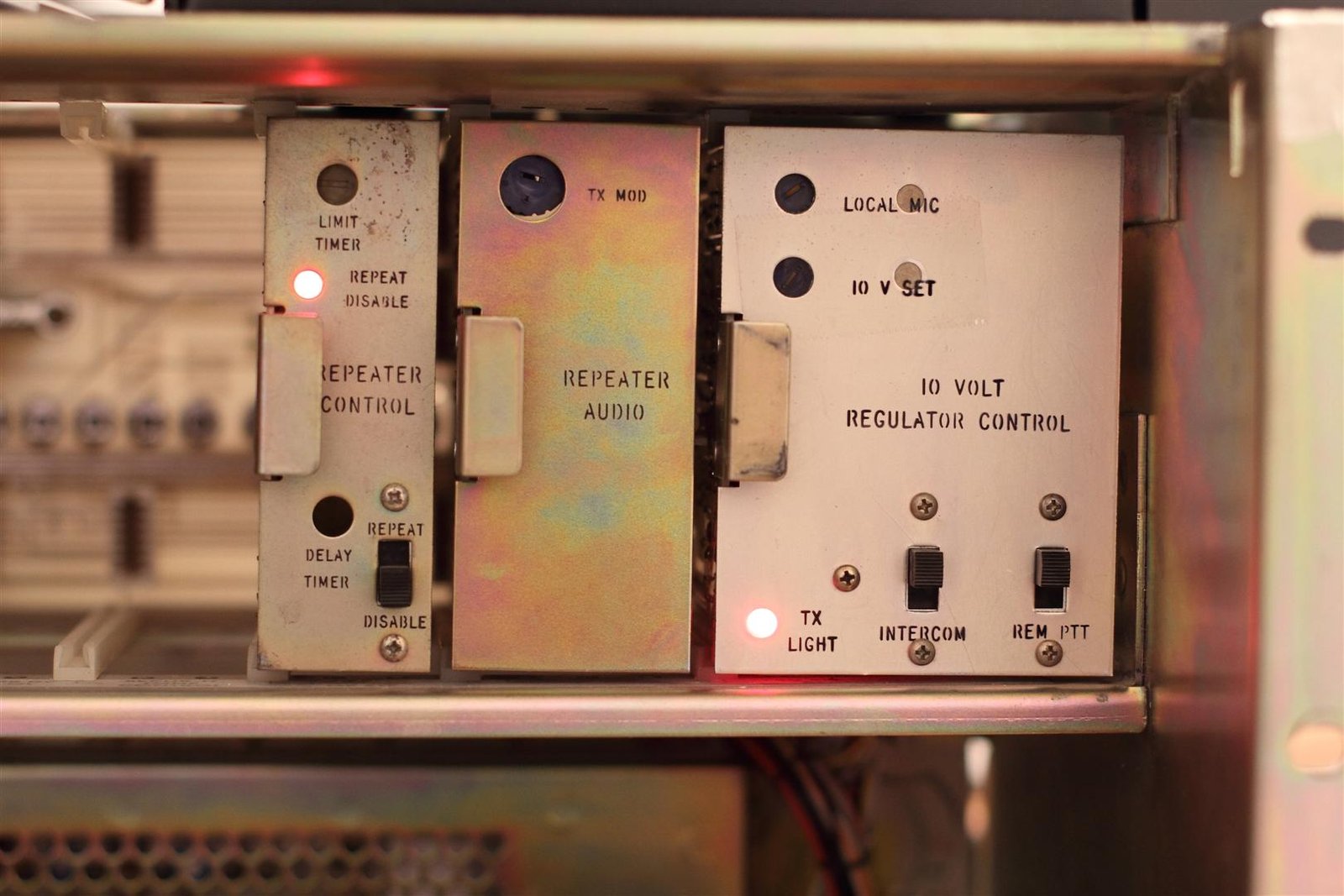 ---
---
-->Node access Tone has changed to 123<--
Echo/IRLP DTMF Command List:
73 = Disconnects current Echolink/IRLP connection (-Node is always connected. You must perform this first.)
*411 = Provides list of DTMF tones available
*412 = Provides instructions for ECHO/IRLP
AA = Provides a list of Speed Dials
#### = Connects to IRLP NODE of your choice (Direct Dial, No prefix)
C#### = Connects to Echolink node.
The node is also now connected to Alaska Reflector, 9070 at all times. Local users who would like to connect to a different node, please wait for a pause by remote users on the reflector, announce your call sign and that you are disconnecting node 3221 for local use, and press 73. Also, make sure you are not disconnecting a local user who you may not be able to hear. The node will announce that it is CLEAR from the reflector and you may enter your Echolink (C####) or IRLP (####) station ID number. Once you are complete, press 73 to drop your connection and you may re-connect to 9070 or simply leave it and it will re-connect to 9070 automatically.

---
Click to Send me E-Mail (Remove 'nospam') NOTE: My YAHOO email address is being phased out, and changed to my domain address ka1mzy.com
9-2010
NOTICE: All local server images and typed text are © 2010-2011-2012-2013 KA1MZY.com unless noted otherwise.
Absolutely no use of or linking directly to my server images without permission.
If I use your information or data, I will do my best to give you credit for it and I ask for the same courtesy.